1) Add selected item(s) to cart
2) Checkout as Guest/Create Account
6) Create Password and Confirm order

Add selected item(s) to Cart & Click on "Proceed to Checkout"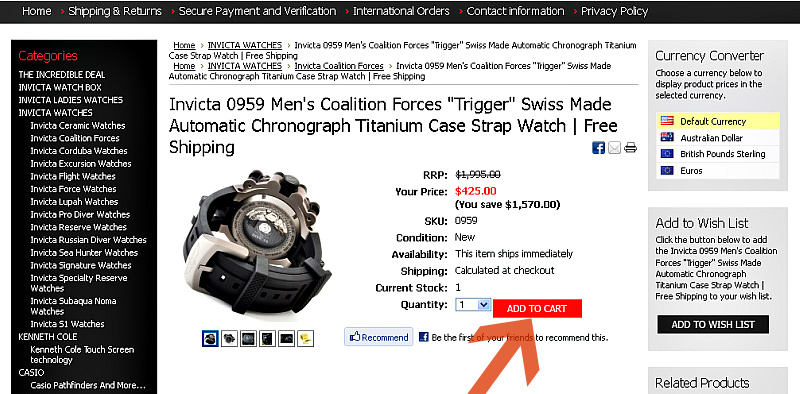 Select the "Checkout as guest" option or Register an account (Recommeded)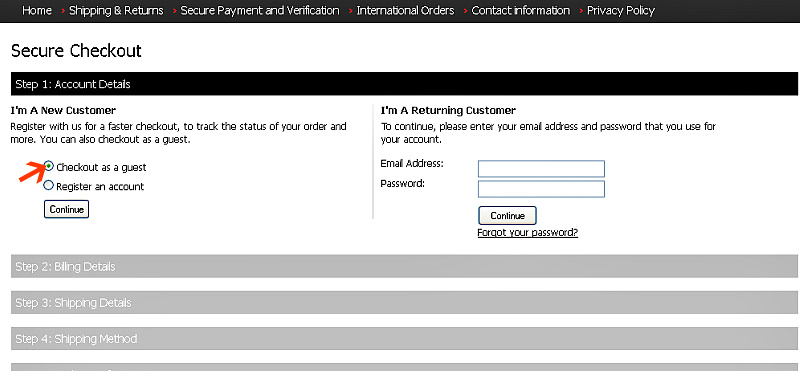 Enter all necessary information (Billing details, Shipping details, Shipping method, etc)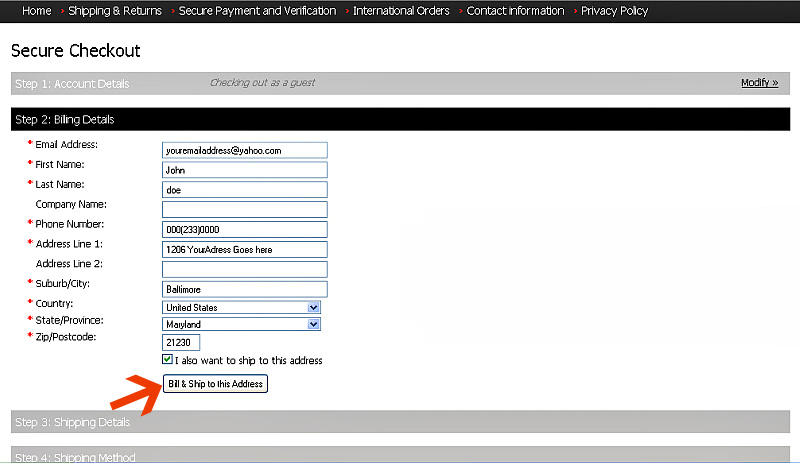 Select "PayPal Checkout" as method of Payment. Agree to the terms and conditions, then Click continue.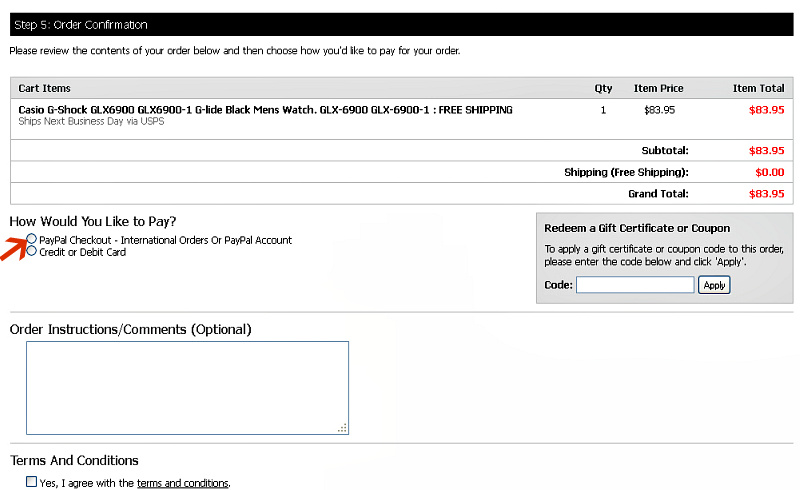 Click on "Create a PayPal account" to pay with your credit or debit card.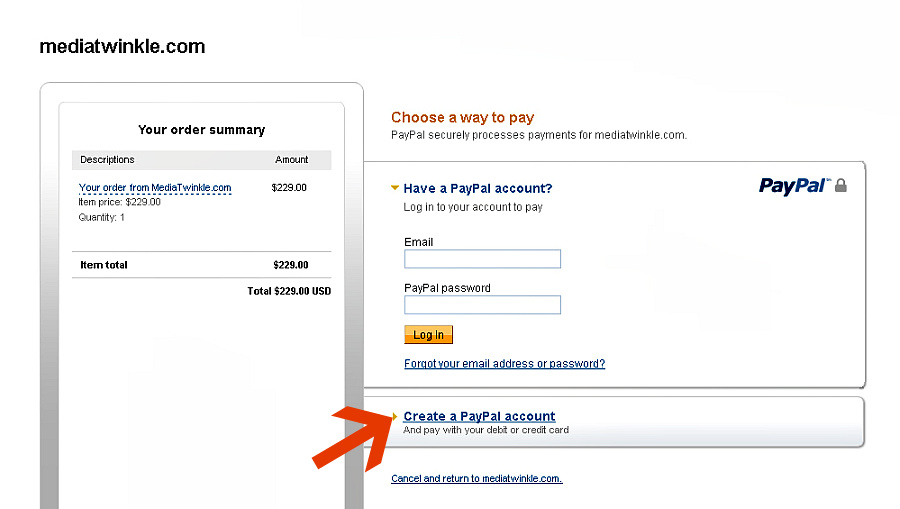 Enter Credit or Debit account information.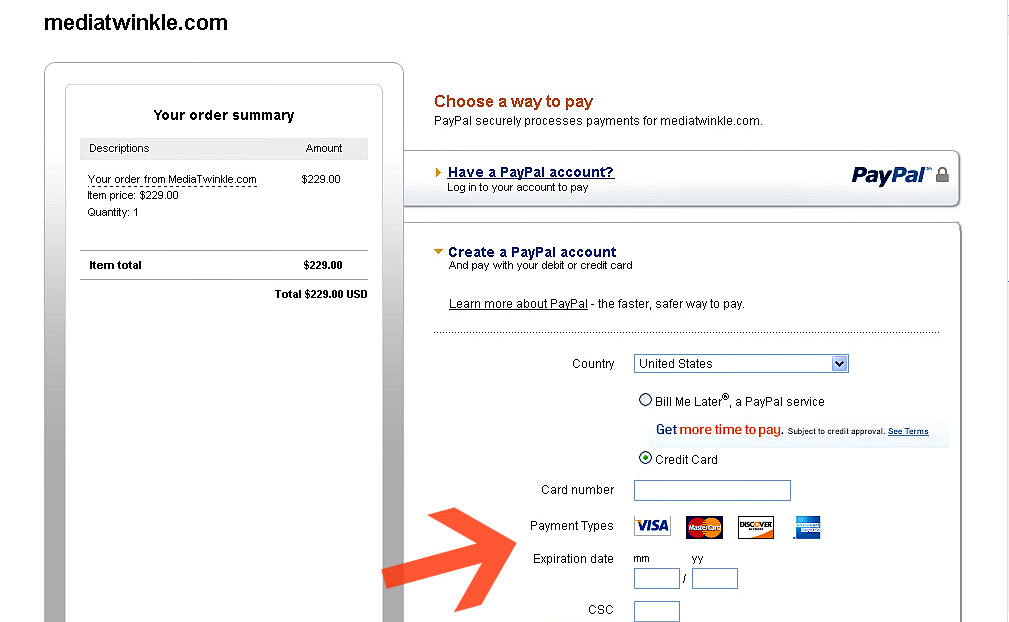 Enter your email address and a PayPal password then confirm payment.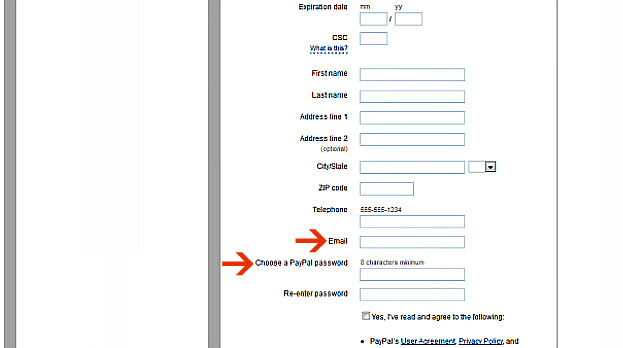 After payment is successfully confirmed, you can go to PayPal.com to check the status of your order or Track the shipping progress after the your item has been shipped.
For questions or concerns please contact customer service at support@mediatwinkle.com or call 1(443) 525 6147